BEYOND THE IMAGINATION
Specialist for Game Development
& Platform Service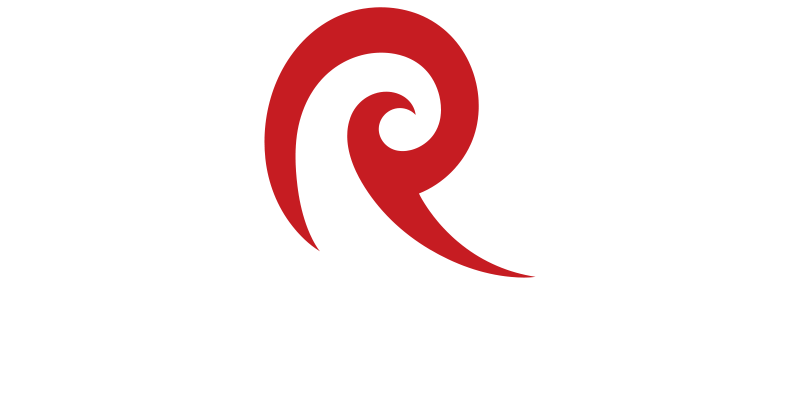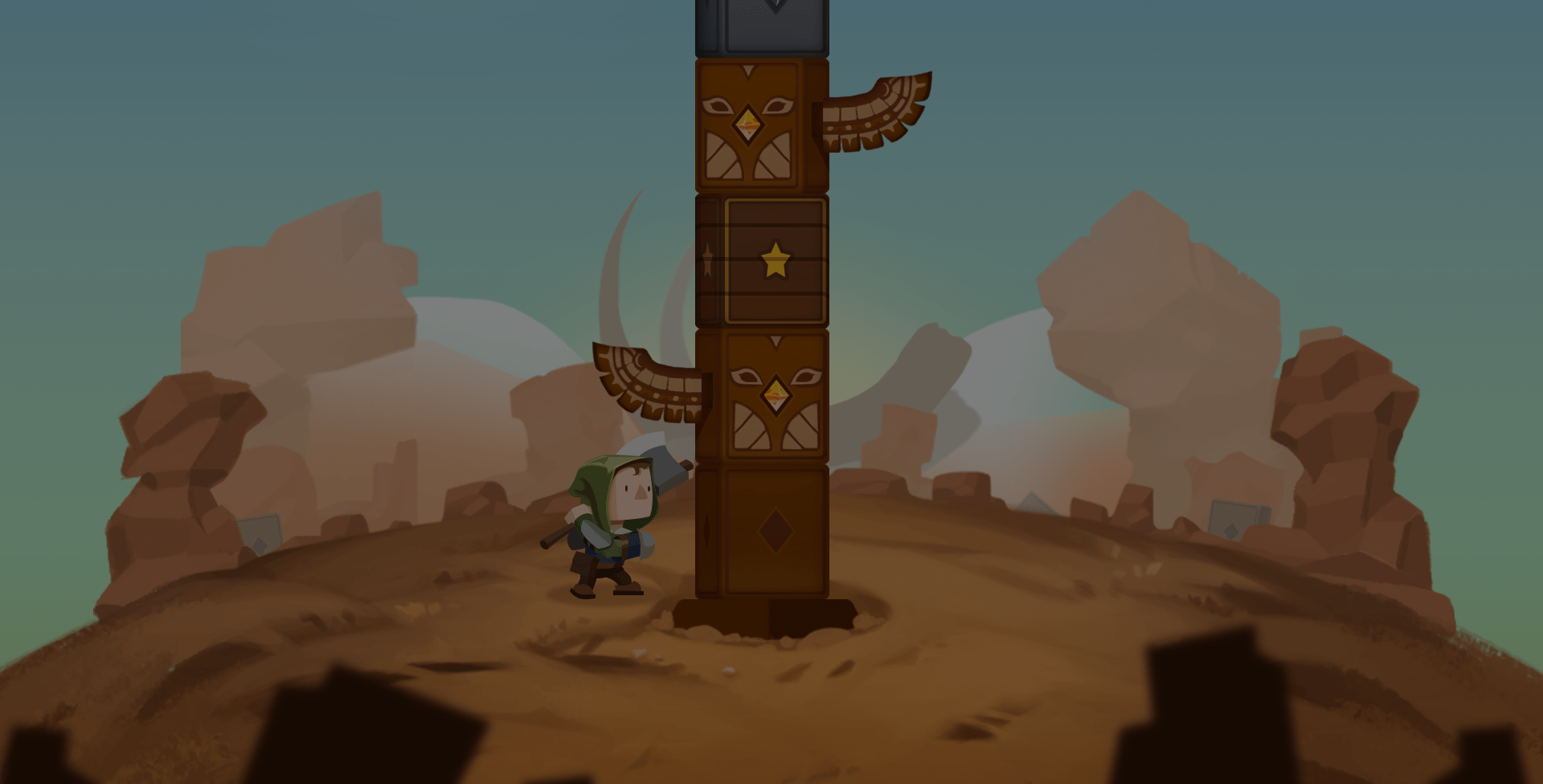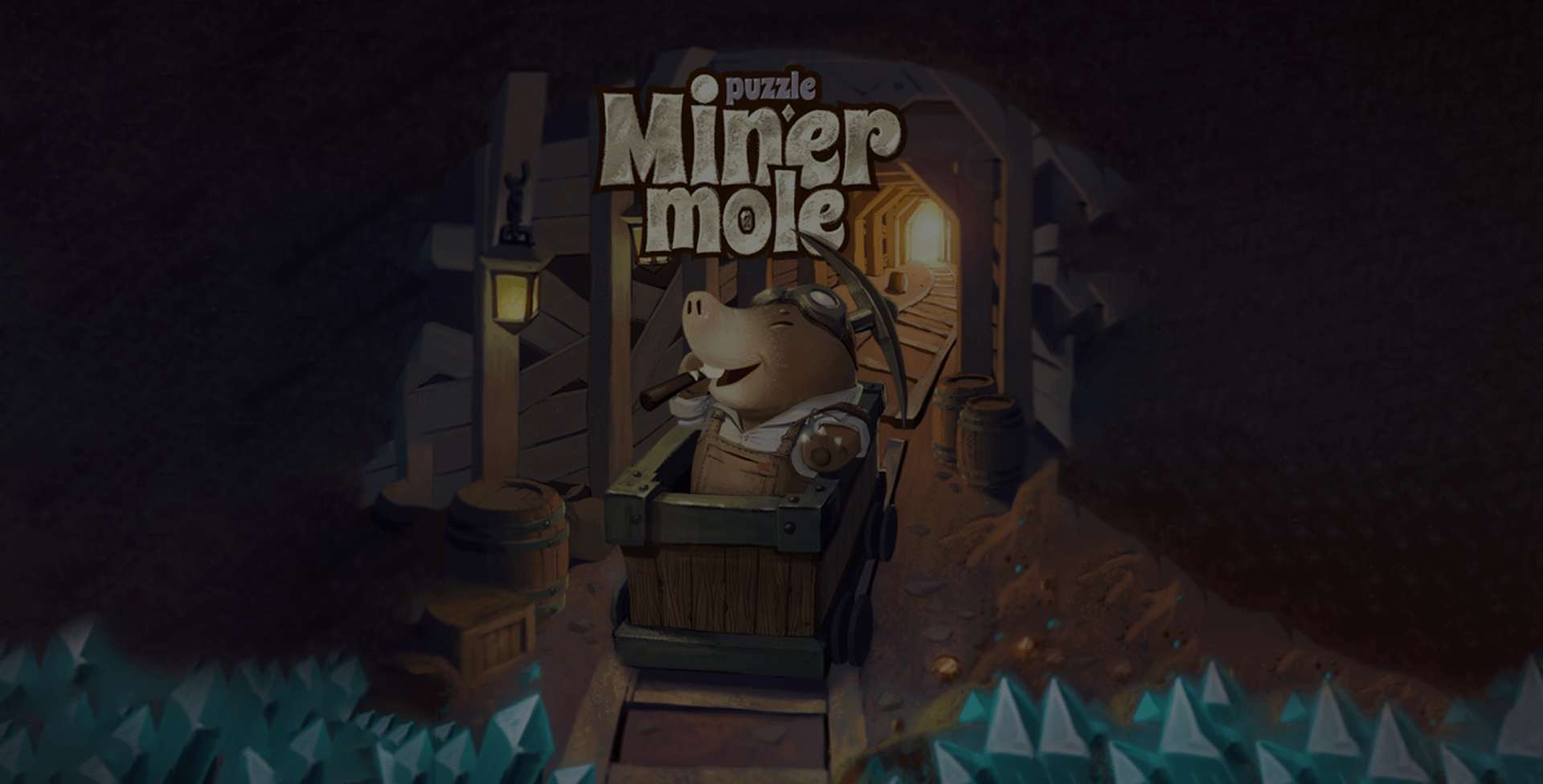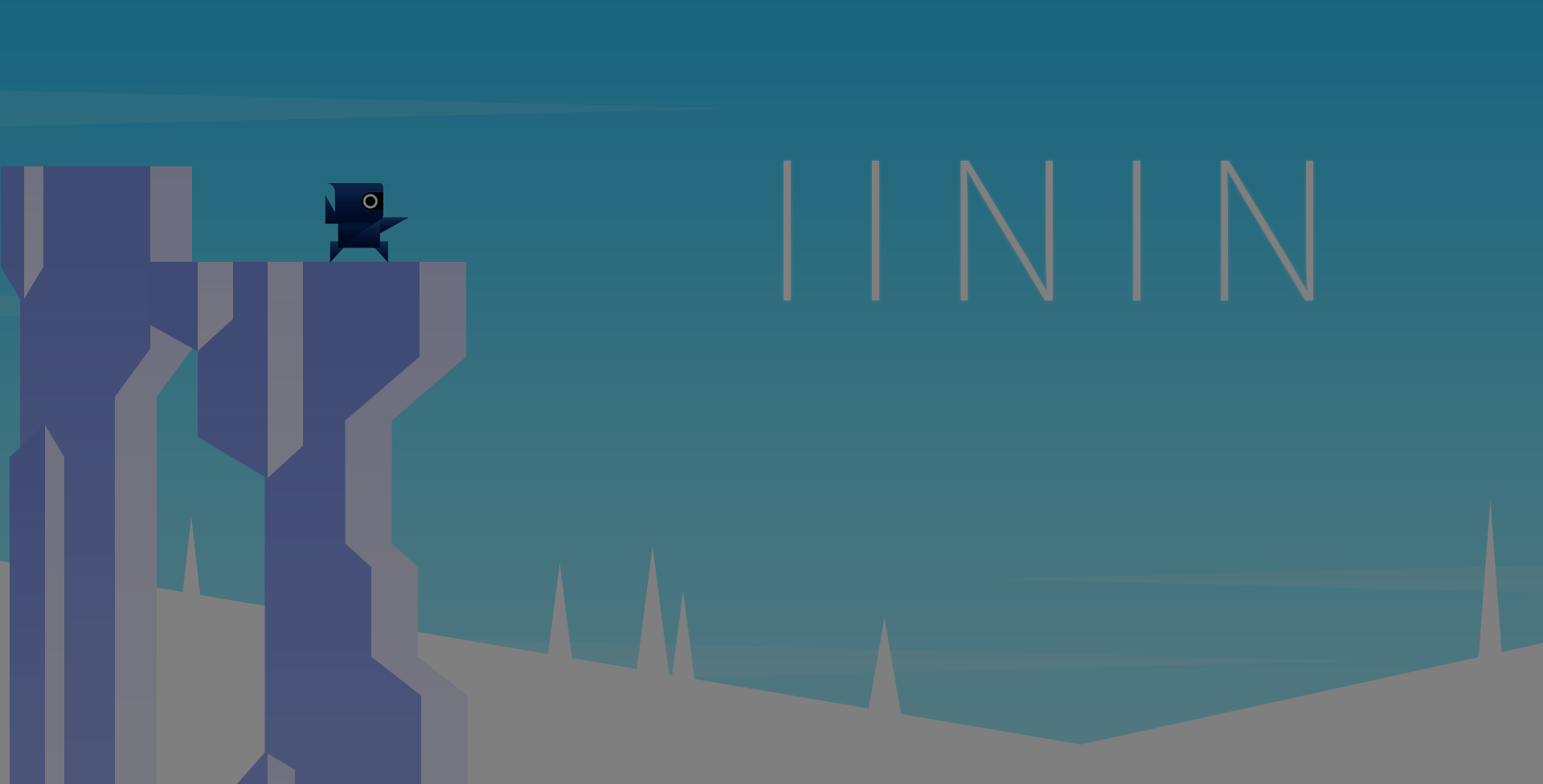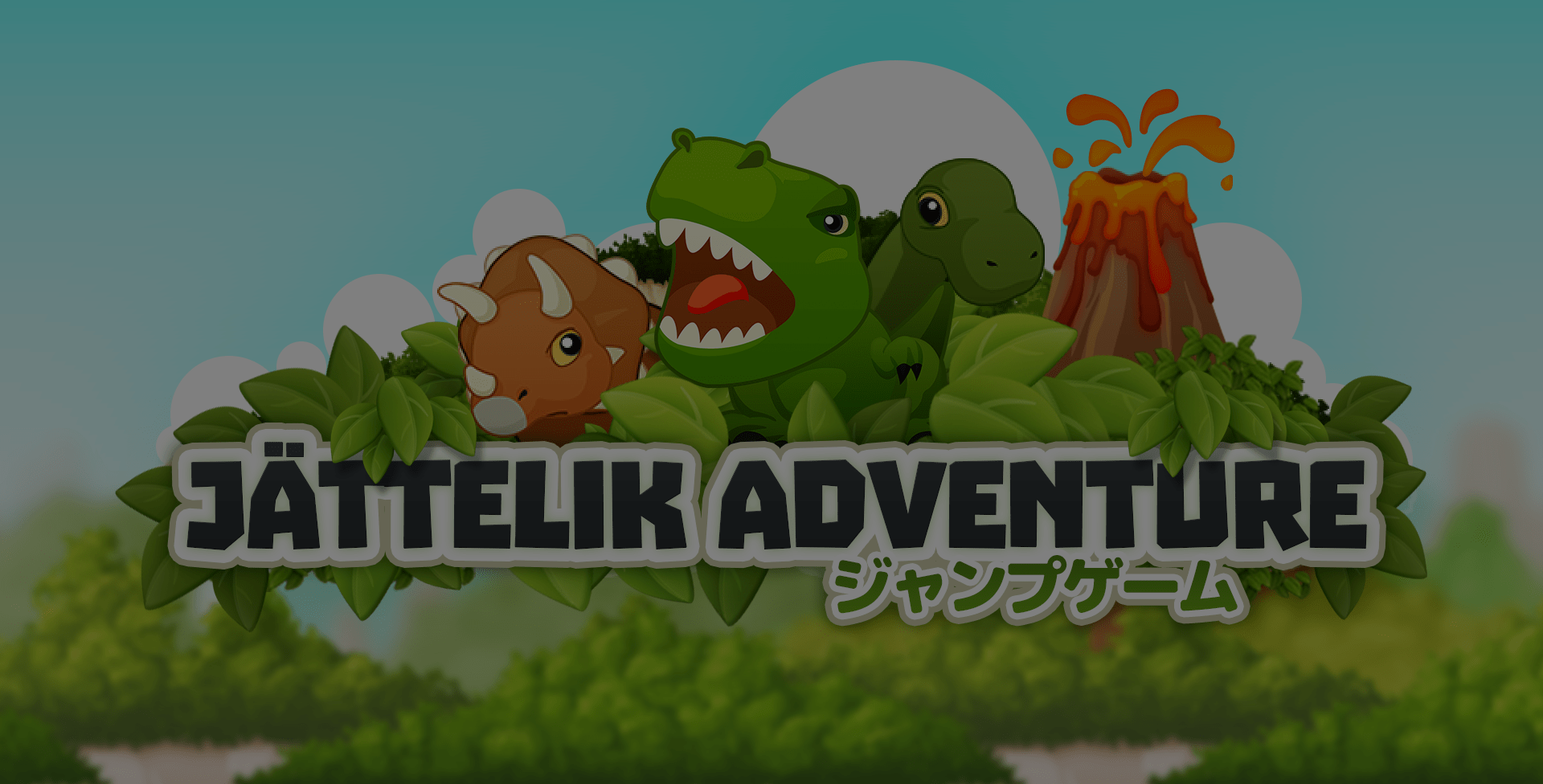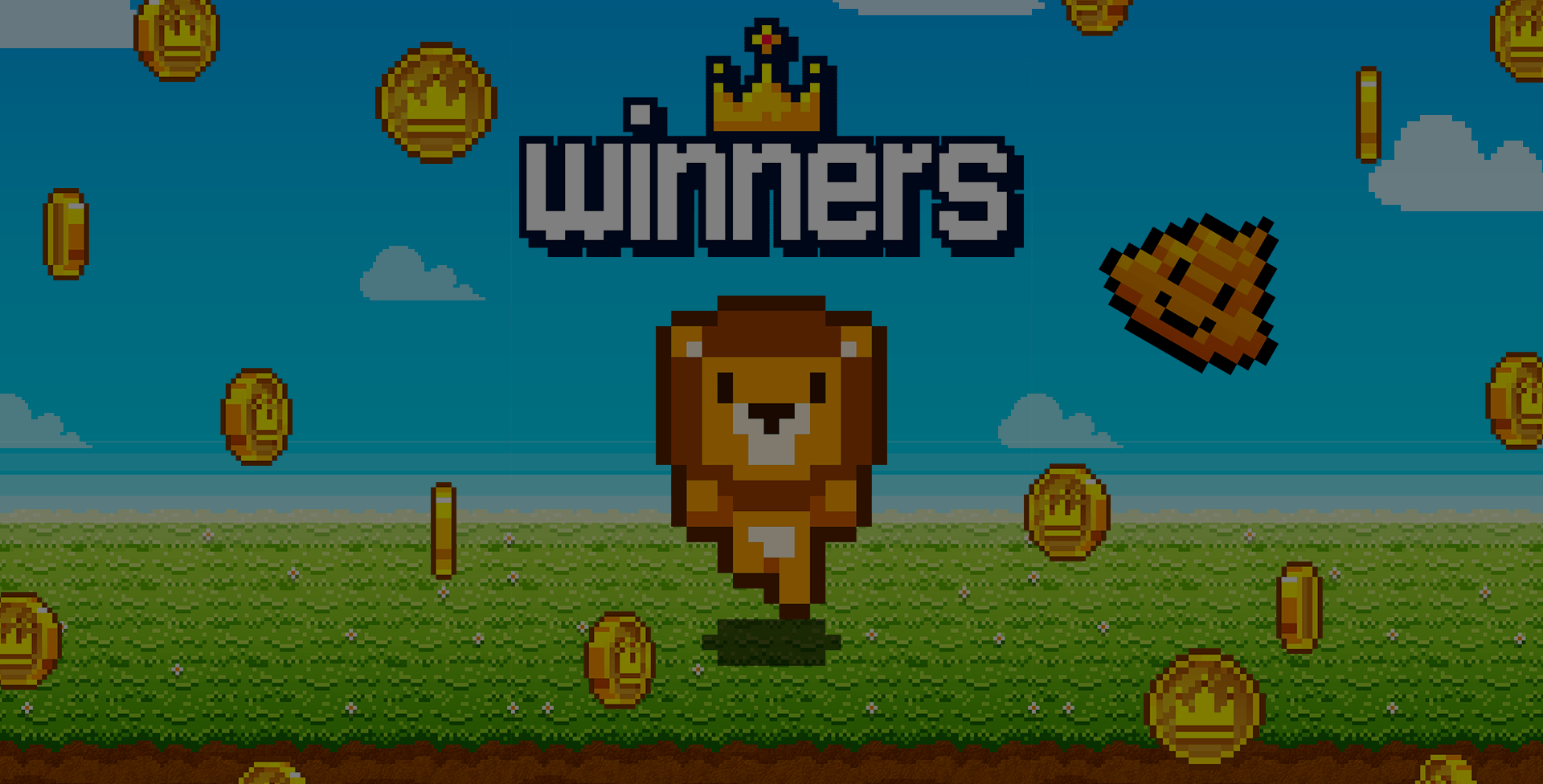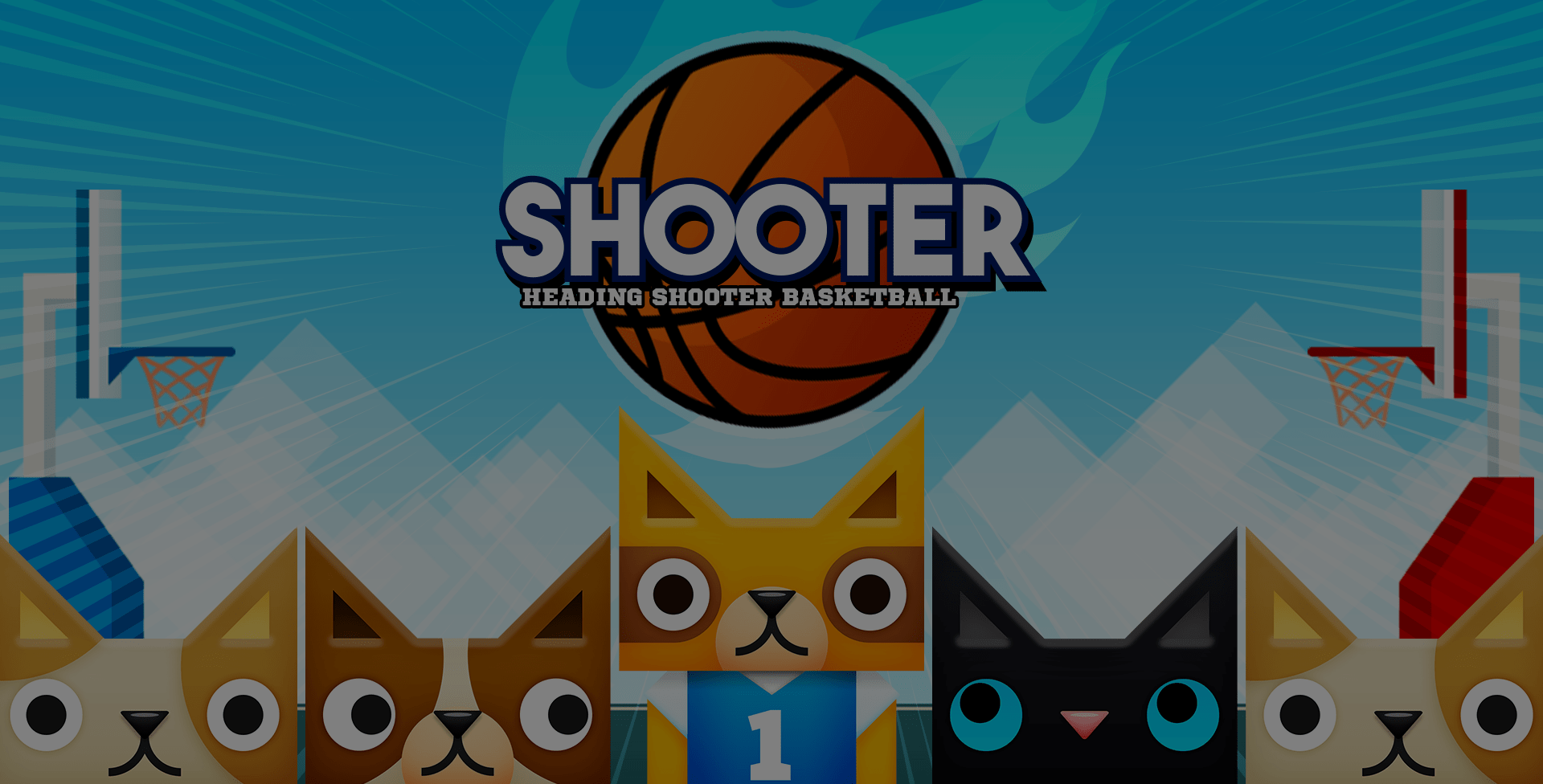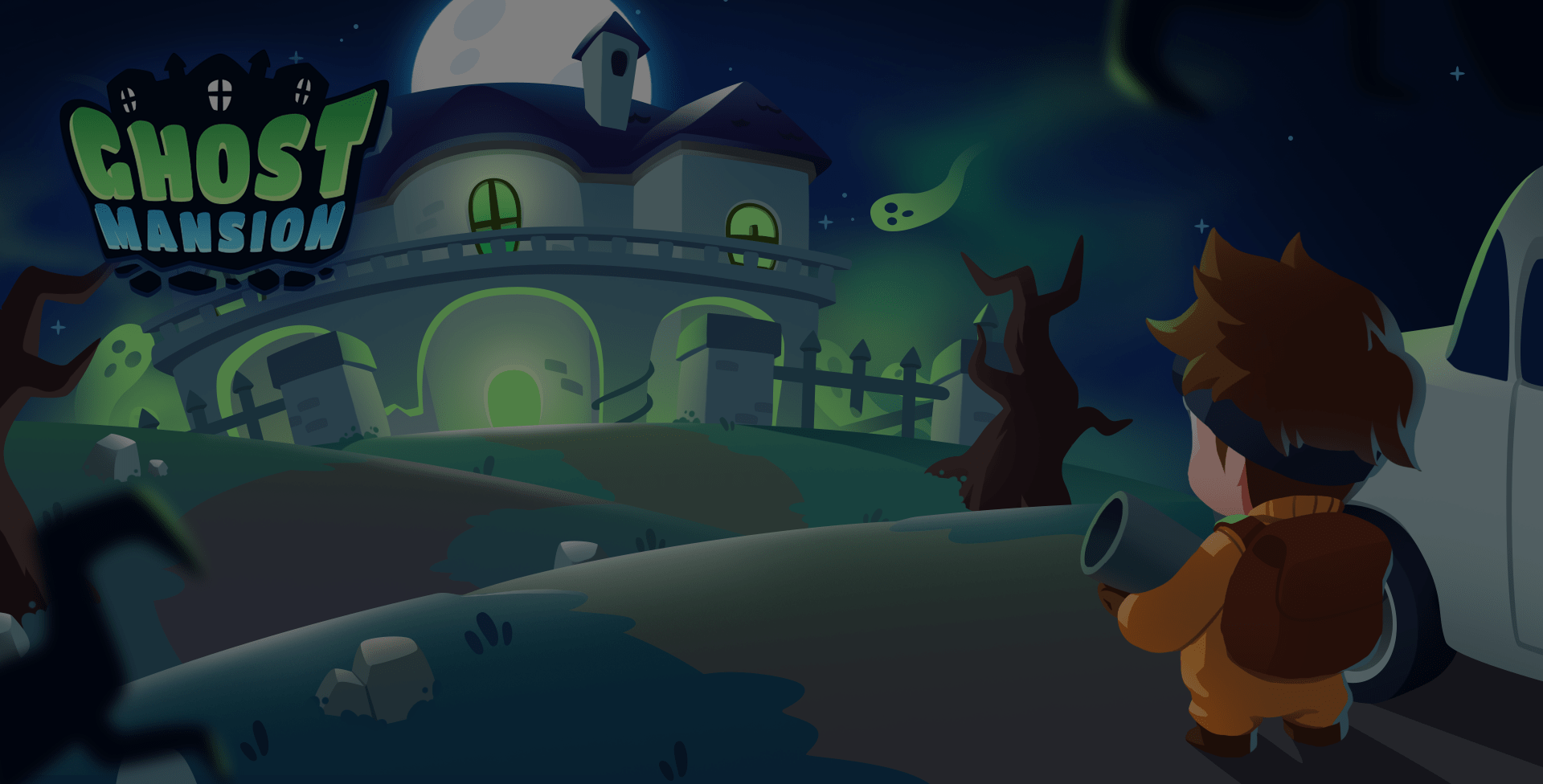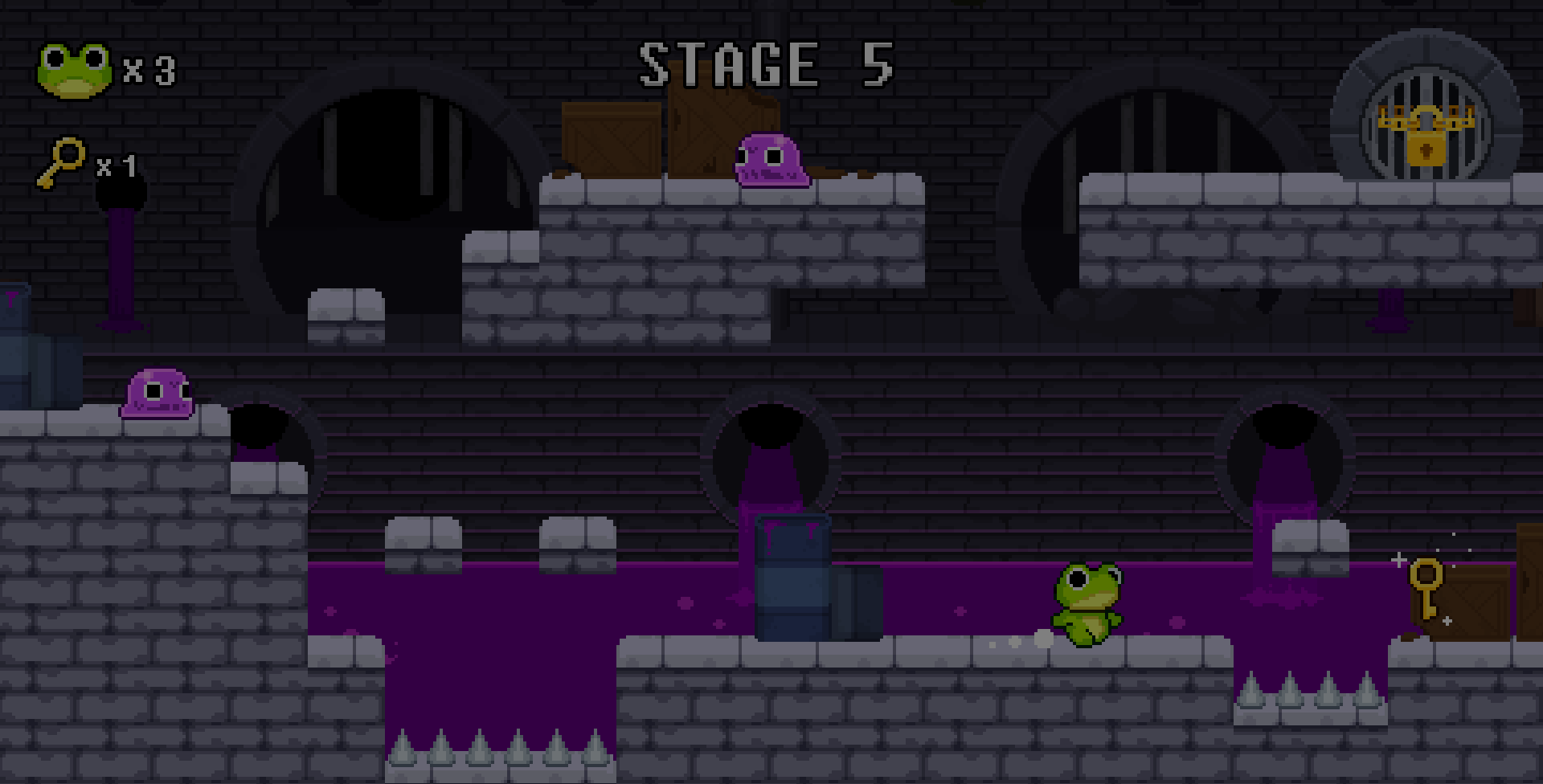 Make a new experience.
Share familiar fun.
Our Own Colourful Time From the RED
Everything stems from Passion and Desire.
Technology is the key point for software and contents development,
and those techs are up to human resources,
So we can tell that we have the bestest technological prowess
The main ingredients to bring the successful game dev project is teamwork, process, and technology.
From Hyper-casual to VR and AR, Gamification, even for Metaverse
with our 20-30 members armed with ardour and skills can guarantee all you want
based on their rich experience throughout 80+ projects they have done.
Game Creator-centric Platform
Global Game Platform for creators from all globe, ZEMPIE provides opportunities to share
the resources, assets, any tips and know-hows for game making, social network and
community service, plus let anybody register, publish, and monetize their games on its website.